Help
Technical information about photoalbums and FTP profiles. Templates and other useful information...
Go to help
FOR PROFESSIONALS
If you are interested in our offer of cooperation and access to the area for contractors please register on our website and select the "I am interested in / on offer for customers"
Details
Cover design collection
Galant
Galant Collection offers a luxurious padded cover giving them a unique style. The spine and back are italian leather (Exclusive, Classic) ,leatherette linen and vinyl material dependant on your preference. By laser etching and stamping you can give them more individual character.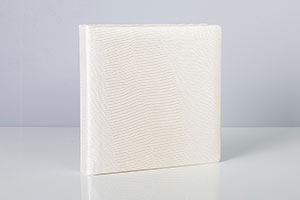 OKS G01
OKS G02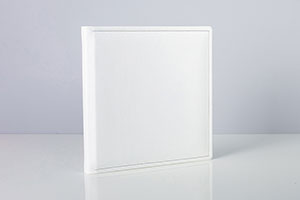 OKS G03
OKS G06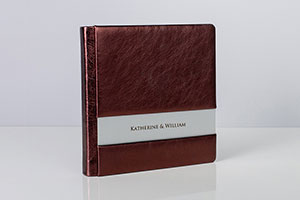 OKS G08
OKS G09
OKS G10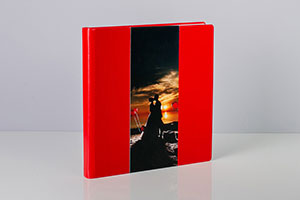 OKS G11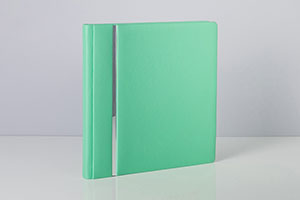 OKS G14
OKS G15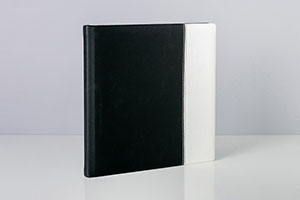 OKS G16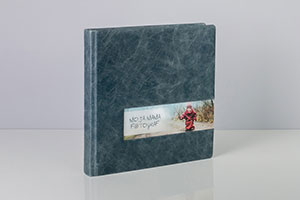 OKS G19
OKS G20
OKS G21
OKS G12S
OKS G12Z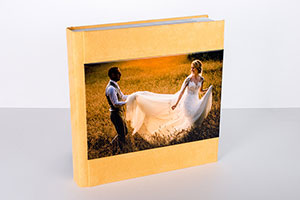 OKS G11 H
new
OKS G18 C
OKS G18 R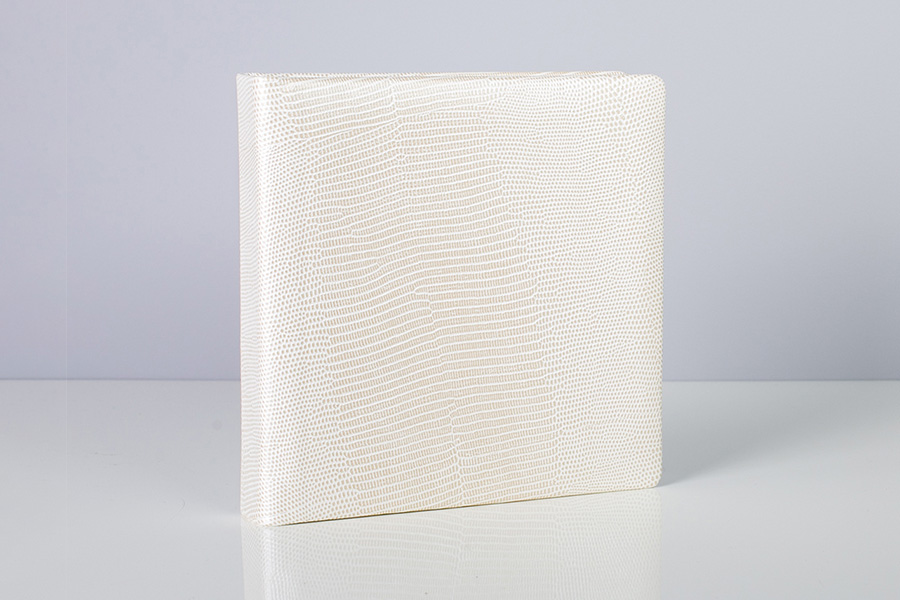 click on photo to zoom
OKS G01
smooth, soft
Photo albums
Traditional albums
Available formats
To order an album in this cover press selected format
50x40 cm
40x50 cm
40x40 cm
40x30 cm
38x25 cm
35x35 cm
35x28 cm
35x25 cm
30x45 cm
30x40 cm
30x30 cm
30x22 cm
28x35 cm
25x38 cm
25x35 cm
25x25 cm
20x30 cm
20x20 cm
20x15 cm
15x23 cm
15x20 cm
15x15 cm
15x10 cm
13x19 cm
10x15 cm
10x10 cm
available packs
To order an album with this cover select the pack
50x40 cm + 2 x 40x30 cm
40x40 cm + 2 x 25x25 cm
40x30 cm + 2 x 30x22 cm
38x25 cm + 2 x 30x20 cm
35x35 cm + 2 x 25x25 cm
30x30 cm + 2 x 25x25 cm
30x30 cm + 2 x 20x20 cm
25x38 cm + 2 x 20x30 cm
25x35 cm + 2 x 20x28 cm
25x25 cm + 2 x 20x20 cm
25x25 cm + 2 x 15x15 cm
Additional technical information
Uszlachetnianie poprzez grawer, stempel, nadruk UV
optional accessories
Laser engraving, Embossing, Metal corners, Company stamp